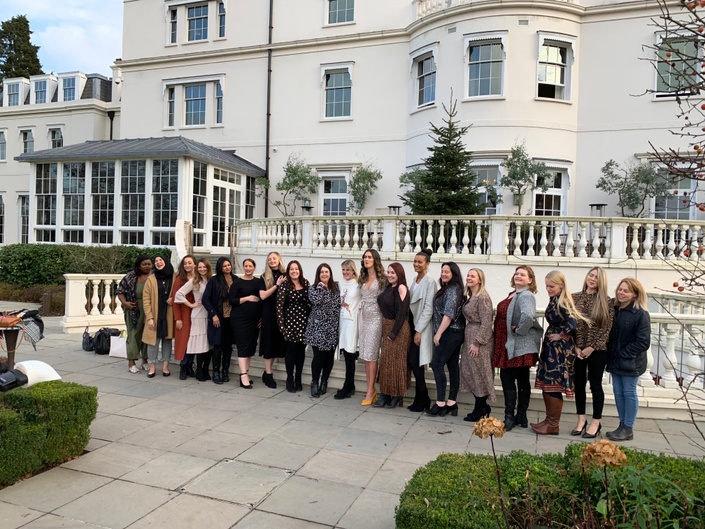 Business Exposure & Visibility
Ge your business & brand OUT THERE!!
After an OUTSTANDING number of you voted NO to this question;
Does your business get seen or have exposure as much as you desire?
NO-ONE SAID YES! This told me 2 key things;
1. You have ambition, drive and expansive goals (which is amazing as an entrepreneur)
2. You want your business to get exposure, outside of just lives and social media tactics
In this masterclass there will be 4 mini coaching sessions;
1. Social media visibility;
How people can find you WITHOUT you needing to be online all the time
Some simple hacks to keep your business and online presence growing WITHOUT hours of scrolling for you
2. PR visibility
Magazines, articles, blogs, interviews - how can you be invited and get yourself into these other avenues of exposure - WITHOUT having to pay for the privilege
3. Networking
What to focus on when going to events and networking, how to promote your business and brand, as well as build new relationships
4. Good vs Bad Collabs
Knowing when a collaboration in your DM's can be beneficial and knowing when to say no to opportunities. Understanding what serves your business and brand, and what can actually hinder it.
THIS MASTERCLASS WILL BE PRICELESS FOR YOU IF;
- You are ready to be SEEN
- You want your business and brand to EXPAND
- Being bold and shining excites you
- Learning how to up-level your business is something you crave
- You want to have more layers to your business exposure and are ready to explore new avenues of growth for your brand
THIS MASTERCLASS IS NOT FOR YOU IF;
- You are not ready to do the work to build your business after this masterclass
- You aren't ready to CREATE opportunities for yourself
- You think there is a quick fix to get positive, impactful business and brand visibility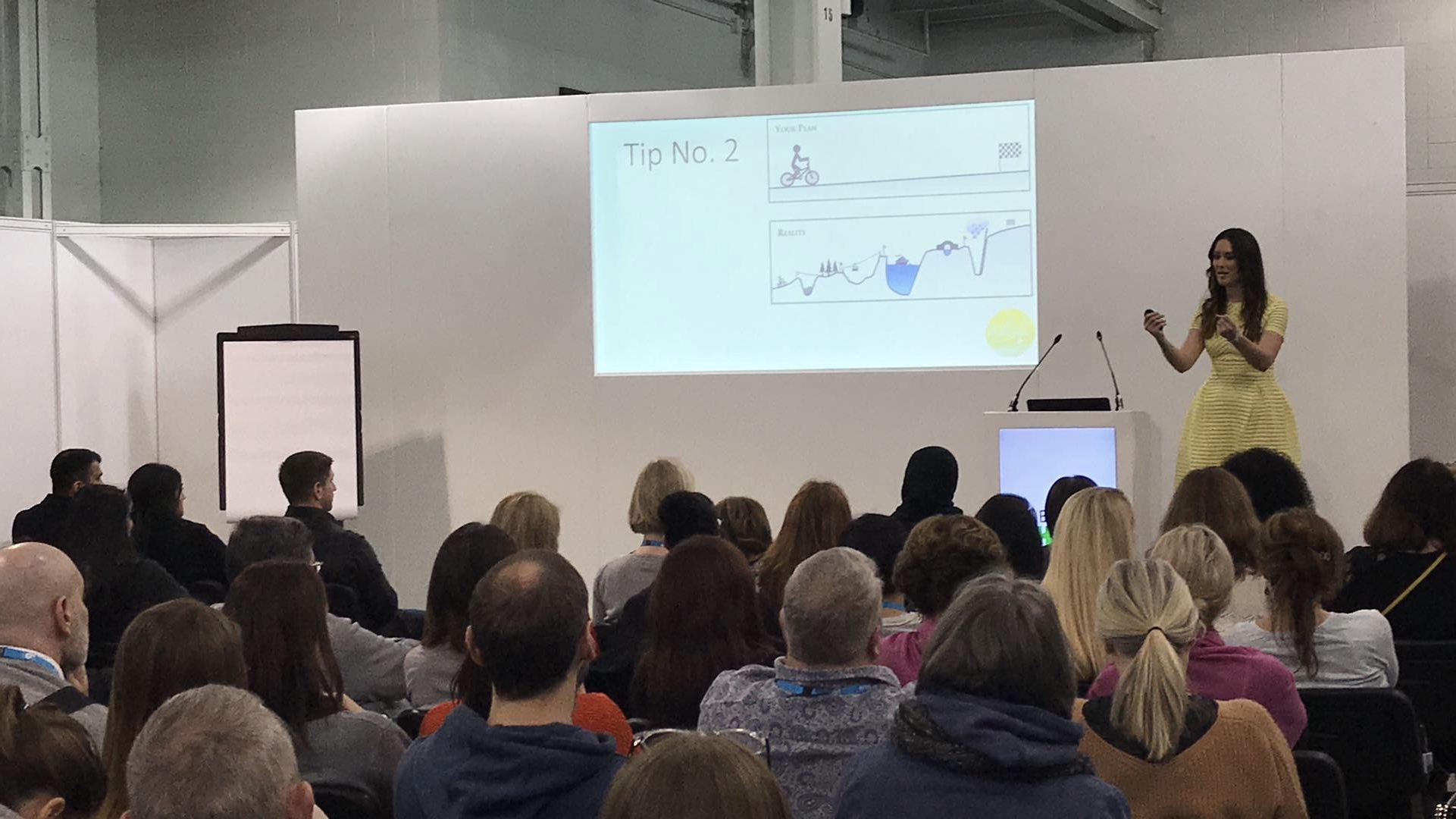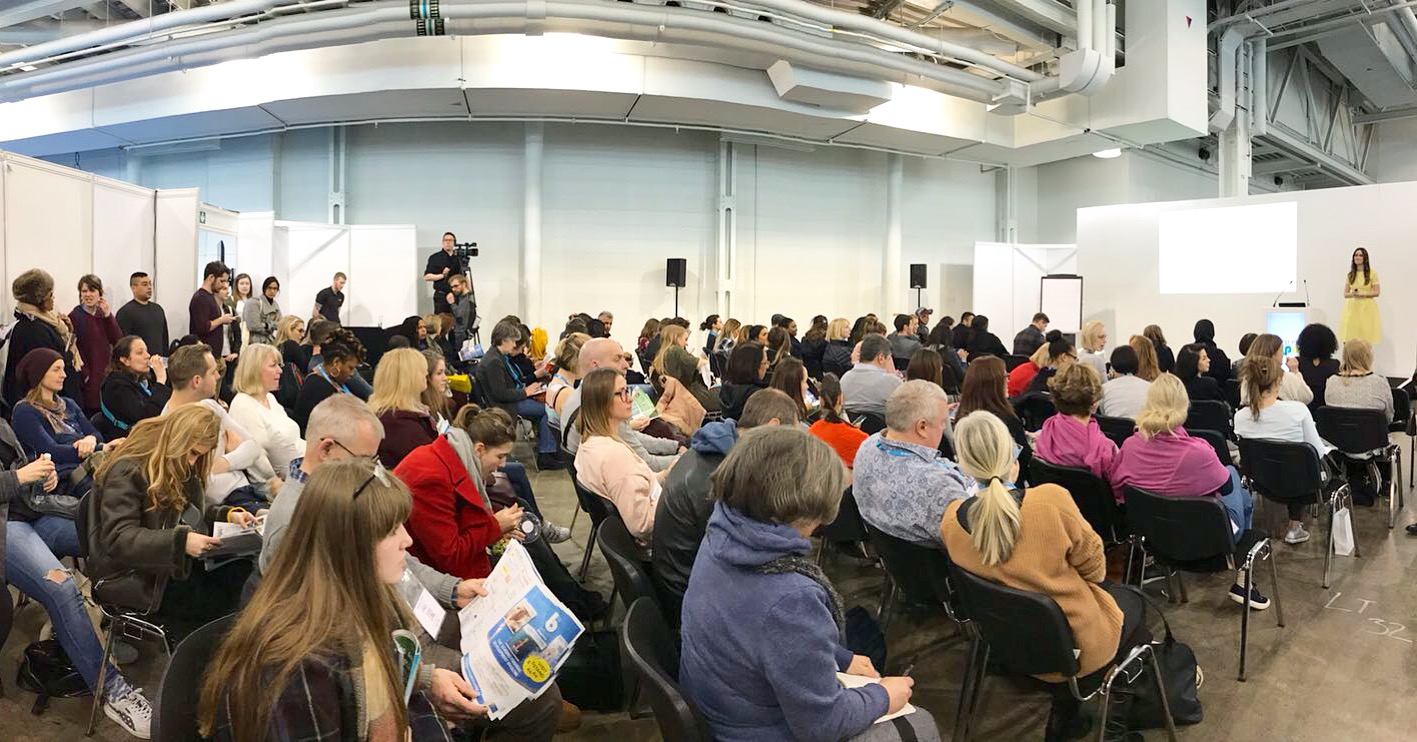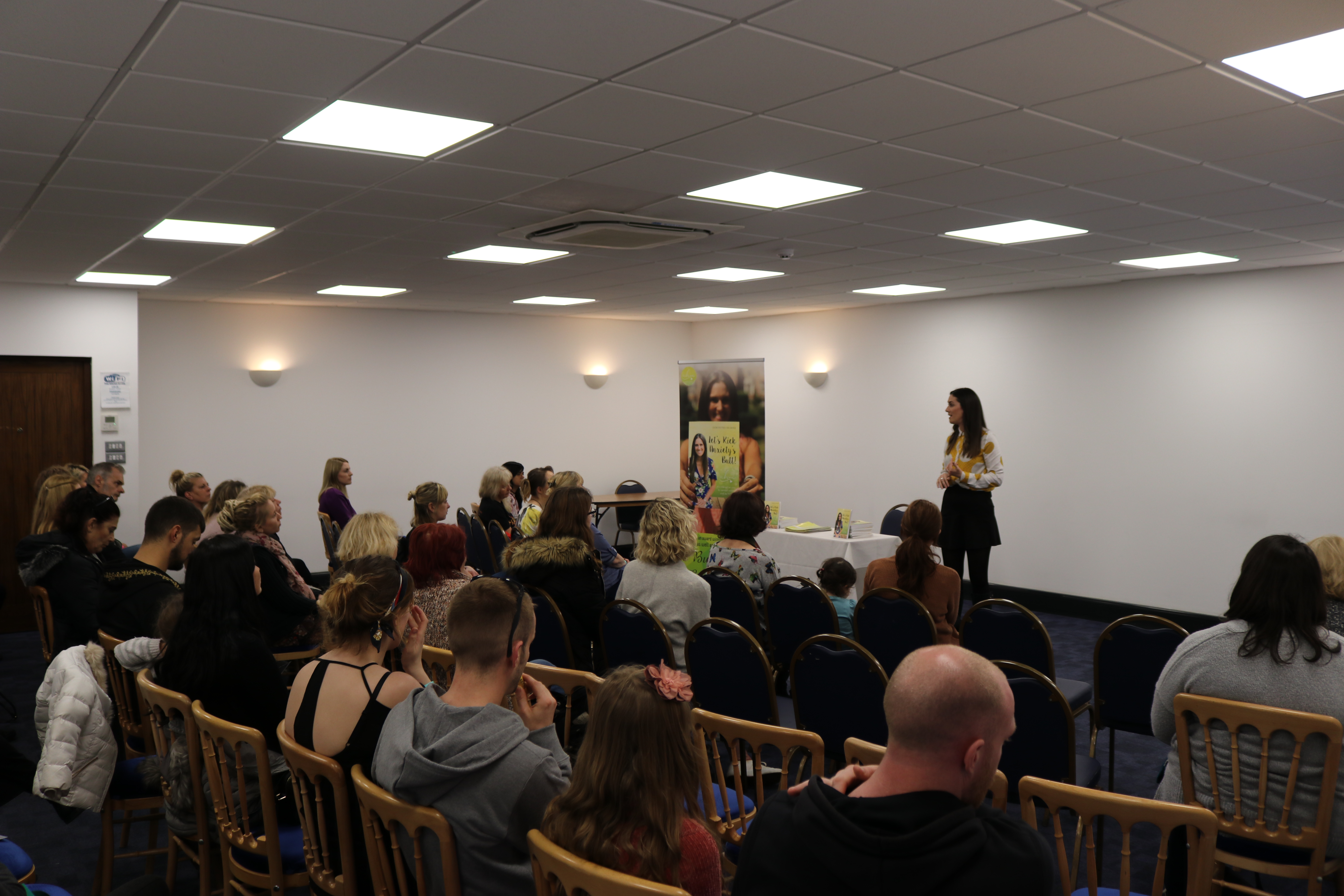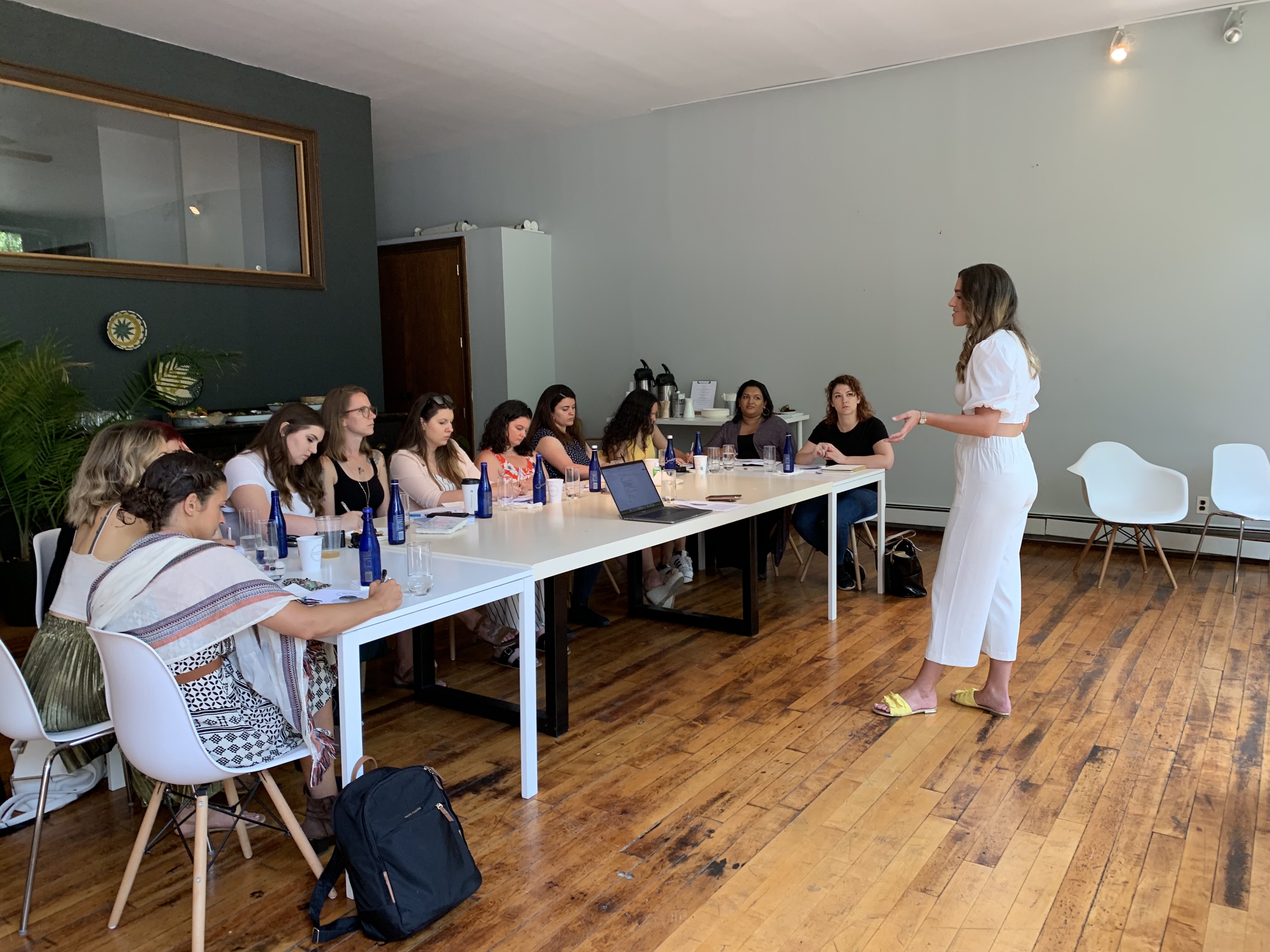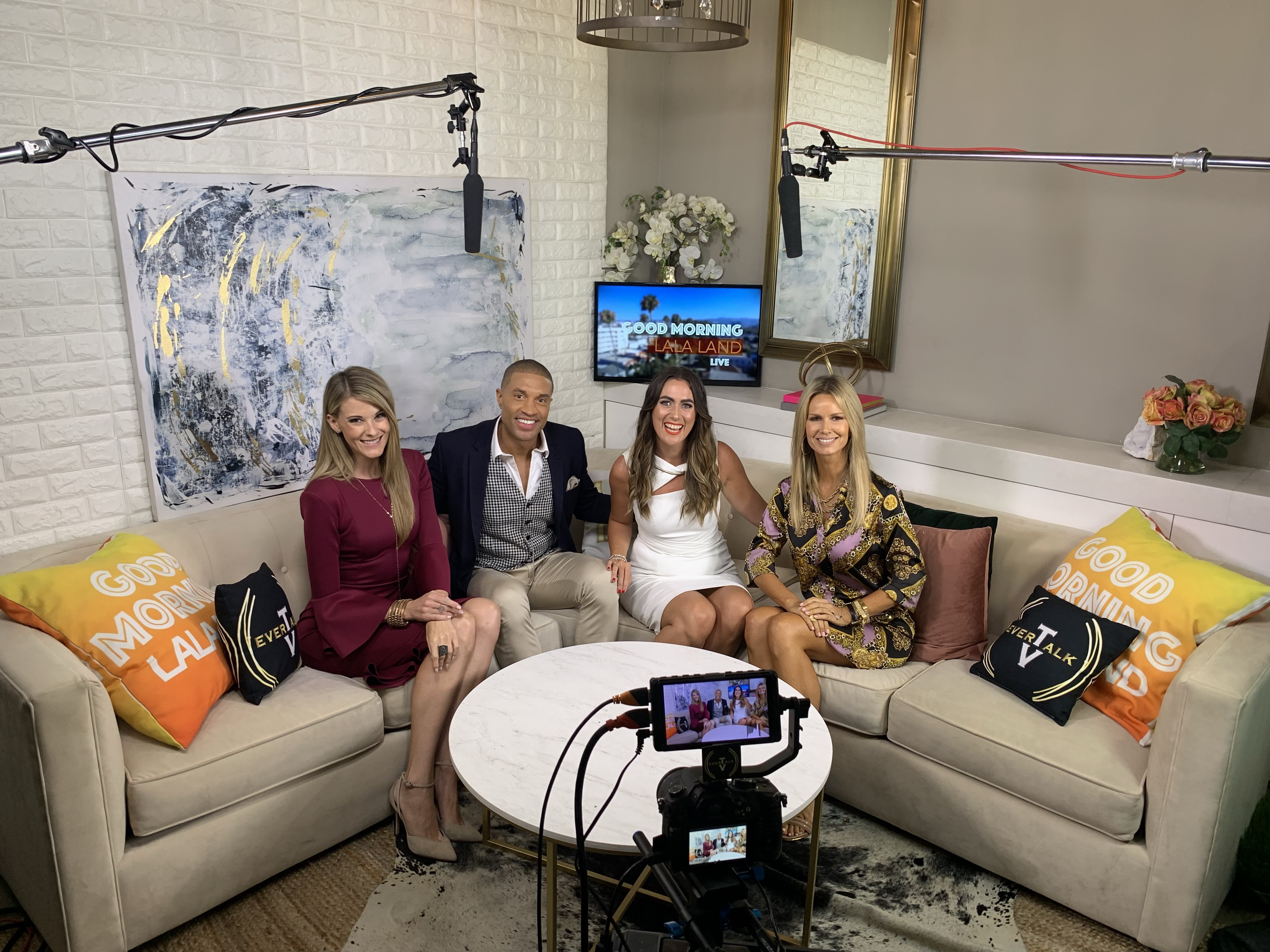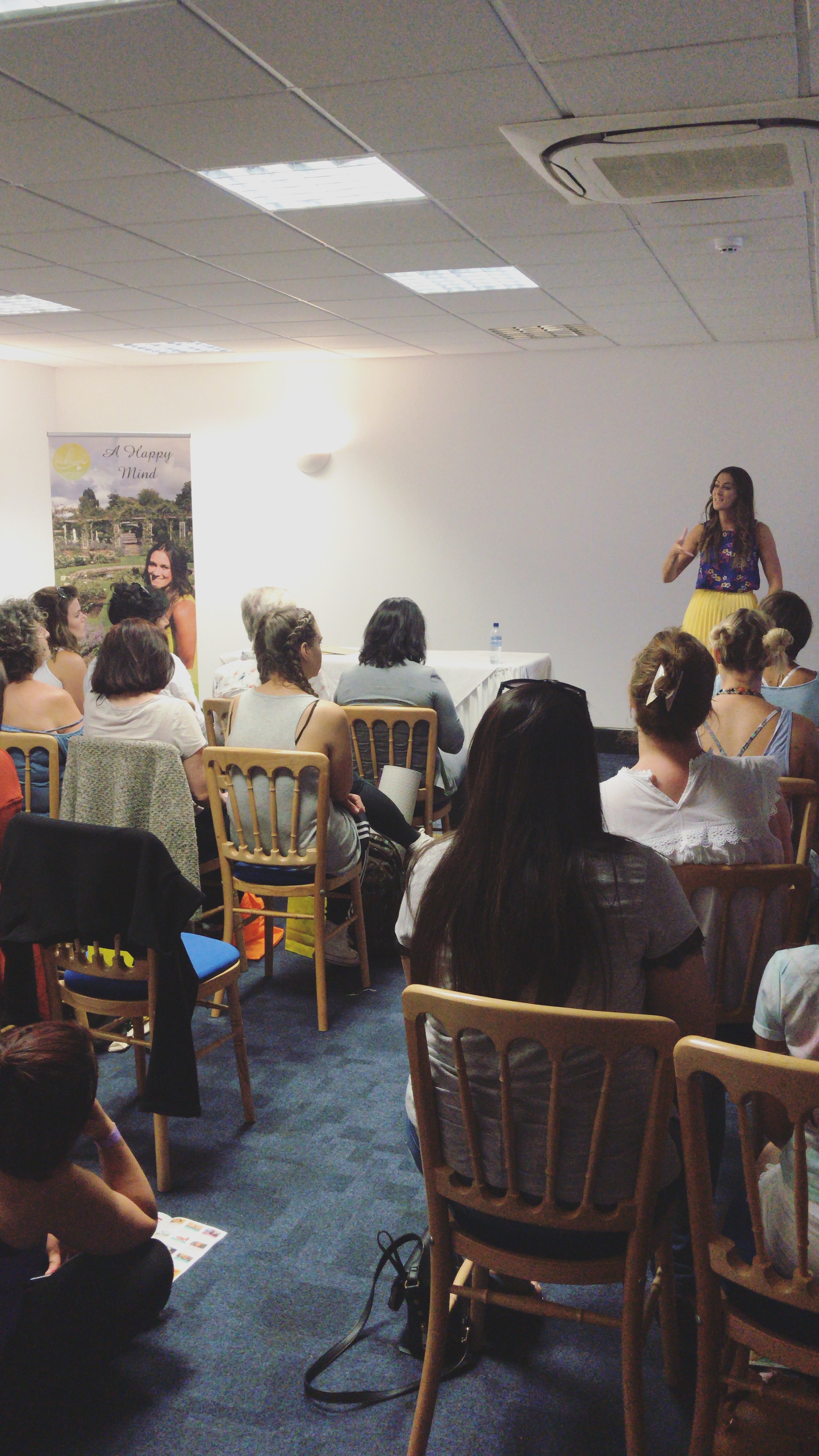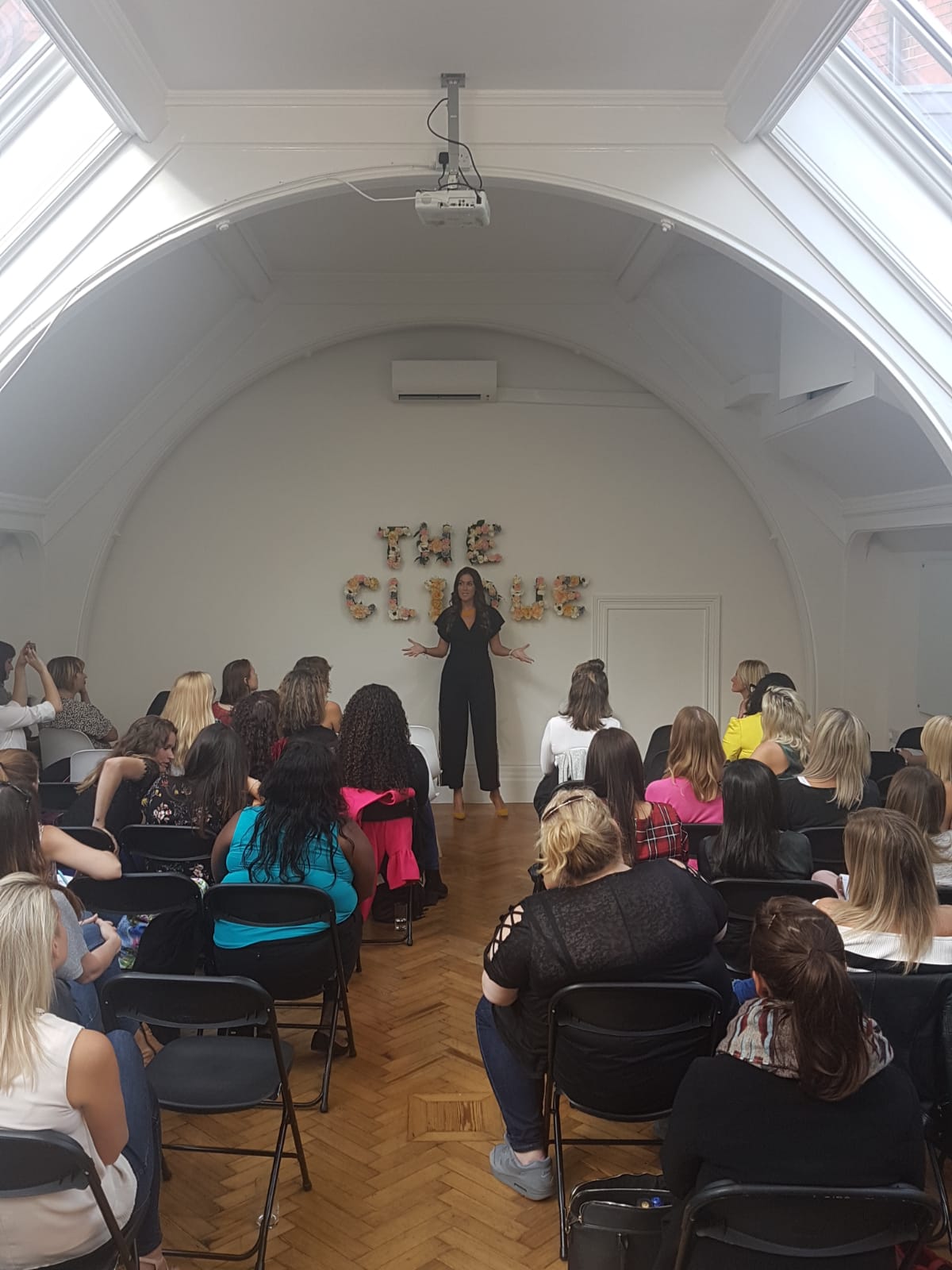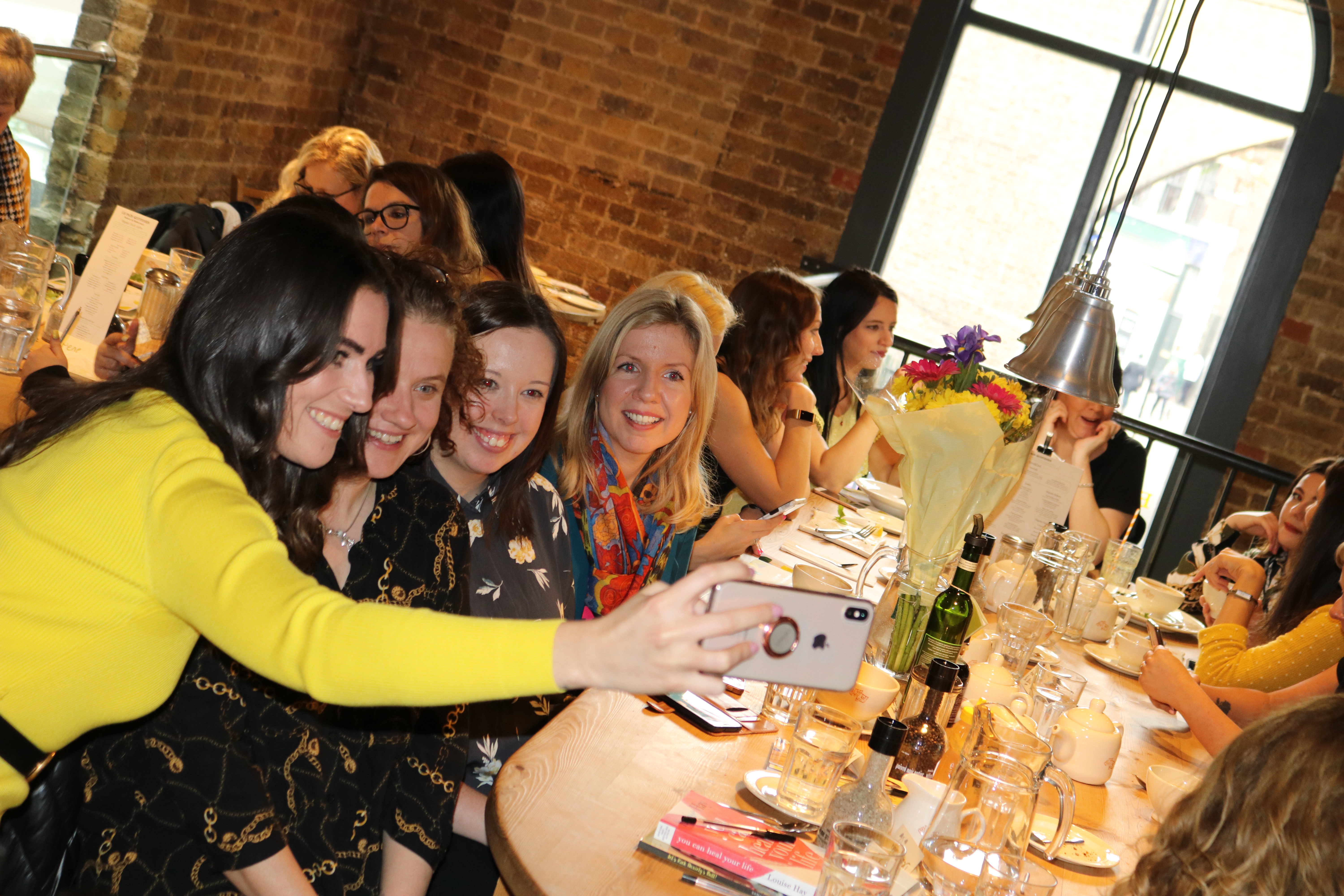 Ready to learn my secrets?
How I went from full time teacher, to speaking on stages all over the UK, at exhibitions, on over 50 guest podcast interviews, articles published in 8 mental health magazines, winning awards and much more - I did this all of my own back and learning as I went. Now I want to share this all with you!
Coaching Masterclass Launches on October 28th & there are 2 options for you!
Pre-Enrol Investment (aka NOW!) = £79
Getting visible has sky-rocketed my business, like sky-rocketed - and you can now have access to all of my secrets for a price that is UNBELIEVABLE. No brainer!
See you inside.